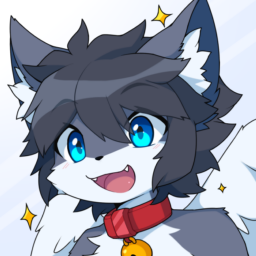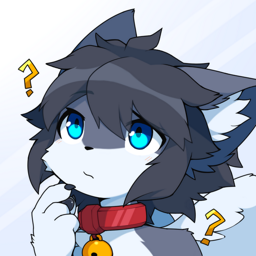 Hi, I'm byuu. I am an emulator developer best known for creating bsnes and higan. I've signed up here on the wonderful itch.io service to use this space as a mirror for distributing my binary software releases.

As this is a mirror, please point any links to byuu.org/bsnes and byuu.org/higan instead, where source code, documentation, and contact information is also present. Or if you're just looking for source code, you can find that at github.com/byuu instead.
These emulators represent my life's work, and I've put everything I have into them. I hope they will bring you some happiness and joy. Thank you for using my software!